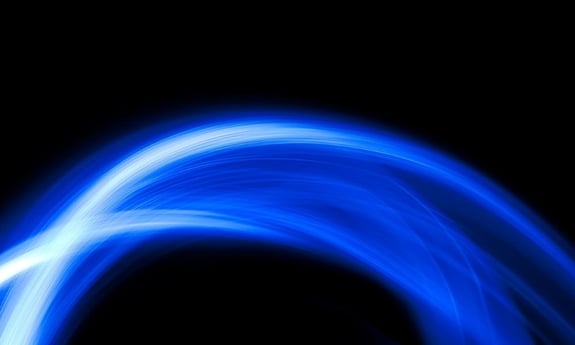 HubSpot ROI CAlculator
Calculate Your HubSpot Return On Investment
Full Implementation of CRM, Sales & Marketing Solution
Use the calculator to identify the potential ROI and net financial gain that a HubSpot solution could deliver to your business.
A HubSpot solution implemented by AutomateNow will provide you with a customised and optimised all in one CRM solution to providing more revenue opportunities and improving conversion rates.
The ROI above provides an estimate based on deploying the CRM, Sales and Marketing tools across one of the Starter, Professional or Enterprise licenses.